Printed from: www.jimholtassociates.com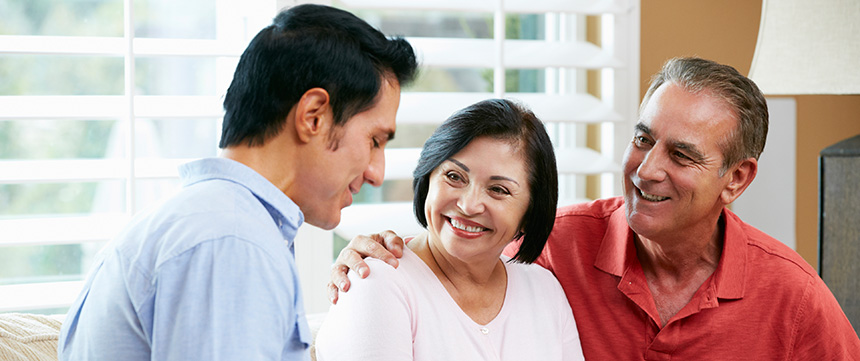 What Are the Pitfalls of Probate?
Have you ever wondered what will happen to your estate after you die? How long will it take for your loved ones to receive the estate you've left them? Will each receive what you'd like them to have?
If you're like most people, your estate will go through a lengthy probate process.
Probate consists of the court proceedings that conclude all your legal and financial matters after your death. The probate court distributes your estate according to your wishes — if you left a valid will — and acts as a neutral forum in which to settle any disputes that may arise over your estate.
The probate process we have today i